Hey fellow book lovers!
We all have our favorite characters in books. Sometimes they're funny, sometimes they're reckless or sometimes they're just doing exactly what we would have done in a certain situation. But they aren't always the main part in a book. That's why, today I'm presenting to you my 5 favorite supporting characters in books!
from
The Murder Cumplex
by Lindsay Cummings
Koi is Meadow's brother in The Murder Complex. The reason why I chose him is that he's such a great big brother for his two sisters. He looks after them and is very protective even though he knows that Meadow is strong and can handle things on her own. He really grew to me throughout the story :-)
#4
Charles a.k.a. "Chubs"
from The Darkest Minds by Alexandra Bracken
I love Chubs! I love how he cares for his friends, his nerdiness and just his overall personality. He's also funny once he opens up and so smart he sees through everyone who's messing with him and his friends

.

He's the perfect best friend.
from the Lux series by Jennifer L. Armentrout
Dee is a pink-cupcakes-with-glitter-sprinkles-princess, but still badass as hell! She's awesome, basically the pefect female best friends; she loves shopping, books and is super nice. You can't deny that she went to some big character developement but in the end she's our happy camper again :-D
Rowan
from Heir of Fire (Throne of Glass #3) by Sarah J. Maas
Okay, so here's the reason he's my no. 2: He's hot, hot, hot!! Like seriously omg! In the beginning he was a total douche (to say it nicely) and I was like "um, here's some major character developement needed, please! Thank you". And it came! By now he's really my second favorite character in the Throne of Glass series (after Celaena) and I think he's actually on his way to become one of the main characters (if he isn't already one!)
And

#1

is...
(drum roll, please)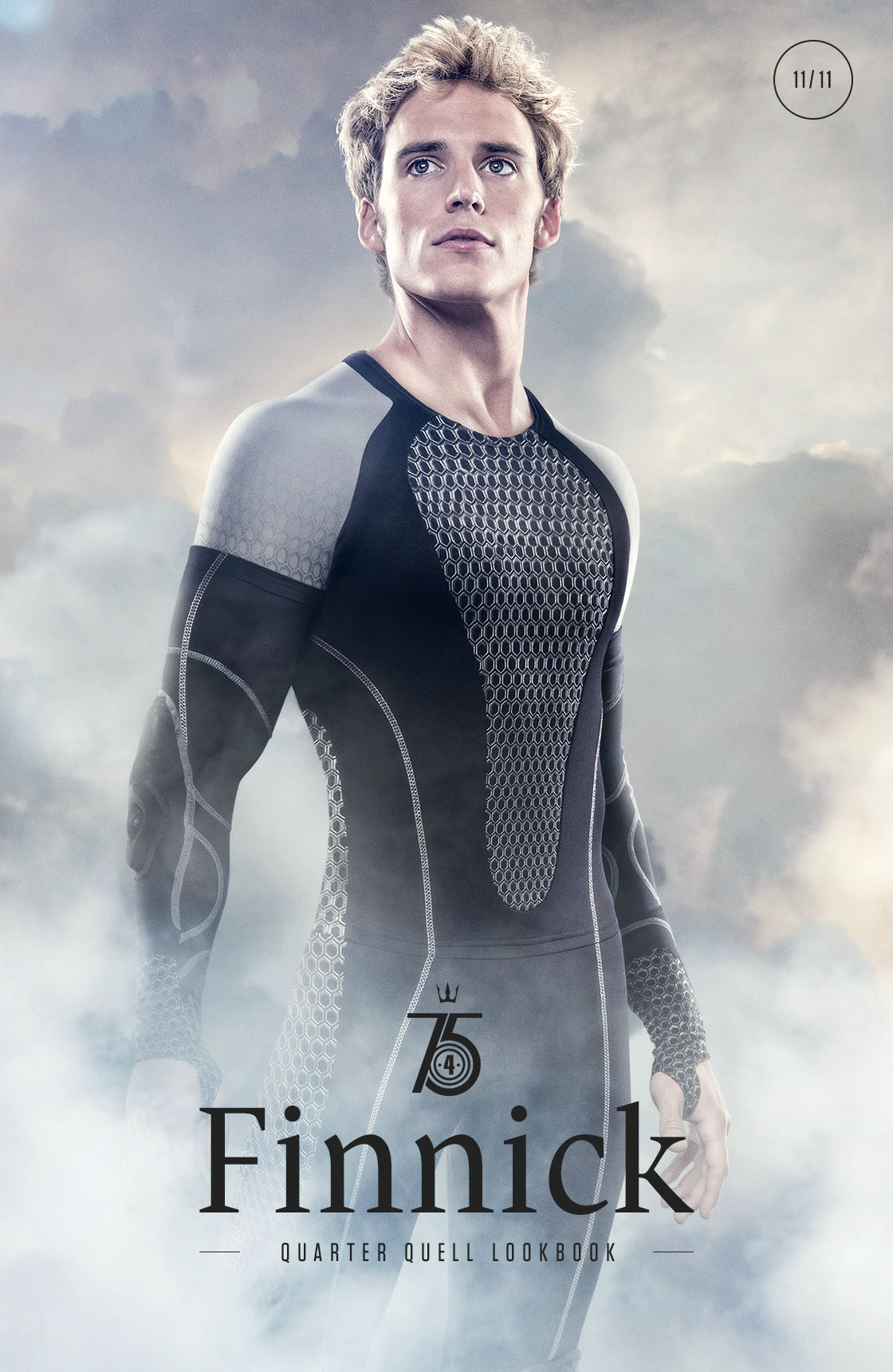 Finnick Odair!
from Catching Fire (The Hunger Games #2) by Suzanne Collins
Why is Finick my number one on the list? Well, two reasons: First, he's super hot and attractive and second, he's funny and charming! Remember the sugar - scene from Catching Fire? Hilarious! And then he has this more serious side to him: Especially when he's with Anne. The love between them is just bitter-sweet and beautiful at the same time. My heart still aches for what happened in Mockingjay (if you haven't read it yet, it's your own fault! Sorry, but what are you doing with your life? Read it!) and when he married Anne... because, you must know, I totally ship him with myself but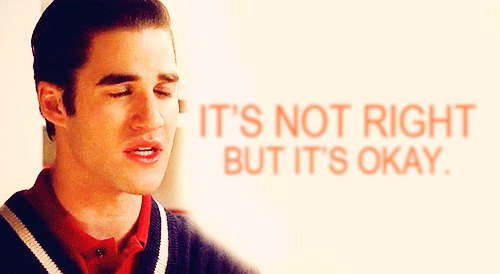 . I forgive him.
YAY! These are my top 5 favorites at the moment! Maybe if everything changes in a year or so (yes, I'm absolutely planning on still having this blog in a year and hopefully many more:-)) I'll post an updated version.
But for now thank you so much for reading this silly (it was really late when I wrote this so I hope you excuse...) post and enjoyed it! Leave a comment and tell me Who is YOUR favorite character?
Follow my blog with Bloglovin! New posts every Tuesday, Wednesday and weekend!
Be my friend on Goodreads!
Follow me on Bookstagram! New uploads every day!
(Wow, these are a lot of exclamation marks... :D)