Hello book nerdigans!
If you follow me on instagram (which btw you should do!), you might have noticed that I LOVE HALLOWEEN! The horror theme, the costumes, the decoration and of course: The books
So these are the ones I pick up this year:
The entire Miss Peregrine's Peculiar Children series by Ransom Riggs:
I have absolutely no idea what these book are about. None. They just looked kind of creepy and I heard good things about them so I thought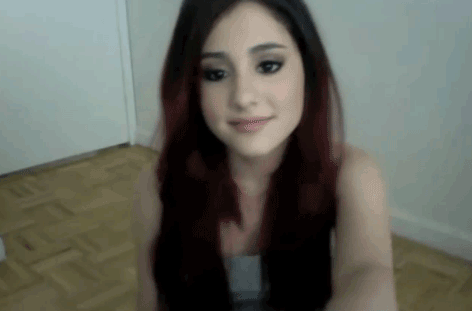 "Why not?"
But I successfully avoided any kind of spoiler or even a hint of the plot. I just want to get sucked right into it having no clue what to expect, who to trust or what might happen...
Then I'm going to read Charming by Krystal Wade: I know a little bit about this but I could be completely wrong, it's just what I overheard on BookTube: Charming is a Cindererella - Saw - retelling about a girl whose mother died. Her father is abusive towards her but nobody would believe her. Soon she gets an envelope with a finger in it.
Sounds very scary and horrifying and that basically qualifies it for the perfect halloween read :-)
Now for the "schedule" I developed for this blog. Are you excited?! Because I certainly am!! :D
Monday
free day... =)
Tuesday
"Fun post" - that can be a book tag or just some random bookish topic or if you have any suggestion, something you would like me to write about, put it in the comments (either of this post or any other!)
Wednesday
"Top 5 Wednesday" is a weekly book meme hosted by Lainey from gingerreadslainey. Check out the Goodreads group for more information!
Thursday
so far nothing's planned... any ideas? Comment down below!
Friday
*prepares herself for a "very reading weekend"*
Saturday/Sunday
End of month
Wrap Up

TBR for the next month
I'll might post on other days too if I feel like writing and find the time. Also, sponsored posts or posts in cooperation with publishers and/or authors can be put up any day anytime:-)
Thanks a lot for reading! Feel free to comment and subscribe or follow by email;)
QOTD: What are you going to read for halloween?
One more thing: If you have blog, please share the link in the comments! I would love to check it out:-)