I greet you, dear readers, on Christmas Eve Eve! (Can you tell I'm excited for Christmas? :D)
Today, I finally have a Top 5 Wednesday post for you!
This one is about my

top 5 series I want to start next year

. Enjoy!
Top 5 Wednesday is a weekly book meme hosted by Lainey (gingerreadslayney on YouTube) over on
Goodreads
. Check it out!
#5 - The Remnant Chronicles by Mary E. Pearson
This is a high fantasy series and I actually don't know a lot about it but I think it's about a princess who flees her wedding day into a village and meets two strangers - one is a prince and the other one is an assasin sent to kill her. That's really all I know and all I want to know. But I'm super excited to read the series. The Beauty of Darkness is coming out August next year so I thought it would be the perfect time to read the series in summer - if I can wait that long...
#4 - Passenger by Alex Bracken
This beauty is the first book in the Passenger series and comes out next month! I also don't know a lot about the plot but I heard there's pirates, timetravel and overall awesomeness! Sounds great to me ;-)
And we already have the title of the second book, it's called Wayfarer!
#3 - The Lunar Chronicles by Marissa Meyer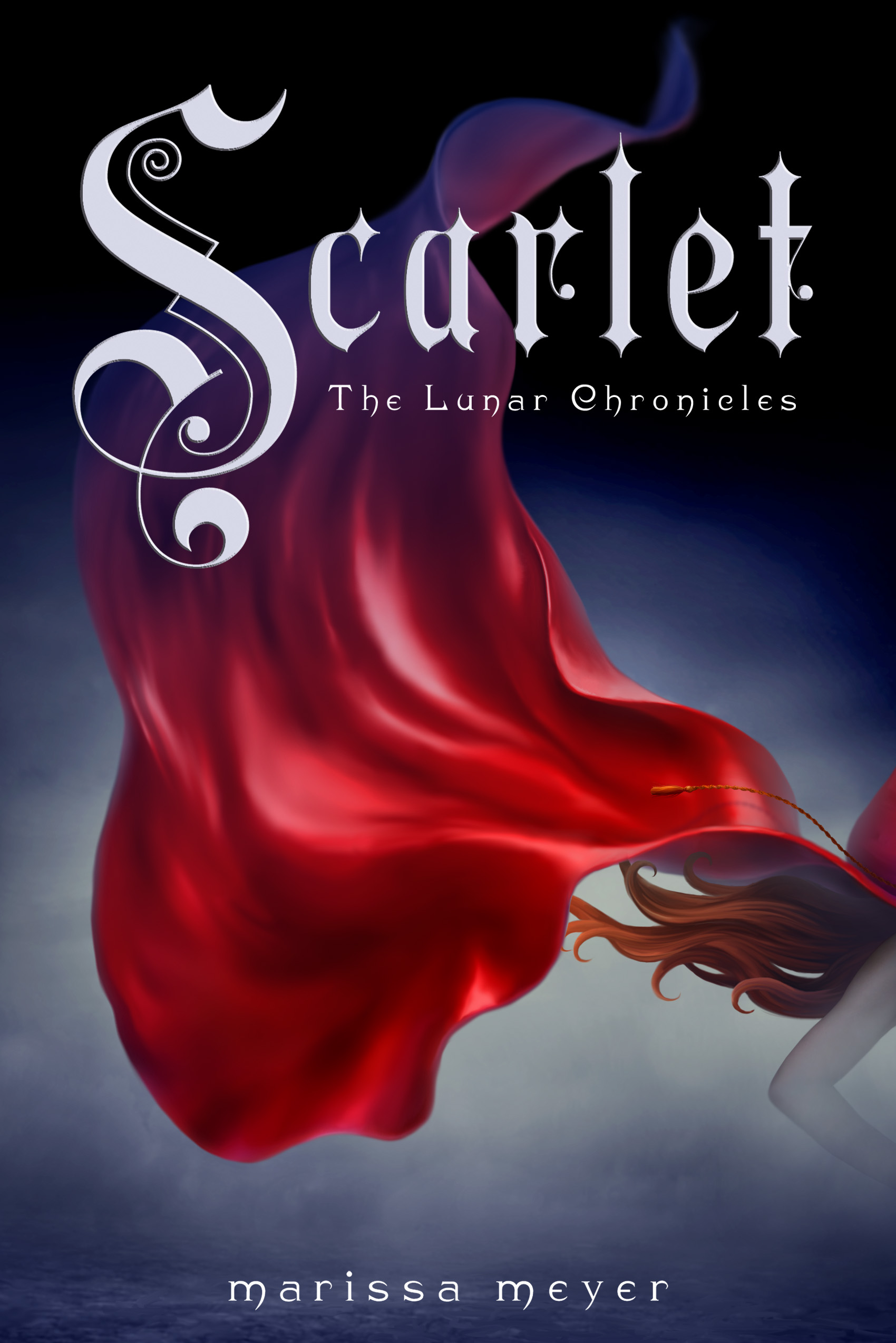 Soo many people have already read and recommened these book to me. I believe these are all companion novels and fairytal retellings. Anyway, Winter just came out and I saw everyone on Goodreads, Instagram, Youtube and book blogs getting super excited about it which makes me want to read it so bad!
#2 - Falling Kingdoms by Morgan Rhodes
This is also a high fantasy series consisting of 6 books though the last two aren't out yet. I'm not very certain what it's about because the blurb is a little confusing but this is what I got out of it: There's war and because of it the kingdoms are falling apart. Frozen Tides also just came out this month and the cover looks epic once again!
#1 - The Witchlands by Susan Dennard
Truthwitch is the first book of the series and is high fantasy as well (I'm really on that high fantasy train at the moment, if you can't tell :)). It comes out the same day as Passenger and is about witches who can tell truth and lie apart. It sounds like a very interesting concept and I can't wait to read it! Plus, the cover is gorg!
So, these are 5 of the series I want to start next year. I chose them in no paticular order actually :-)
Thanks you so much for reading and MERRY CHRISTMAS! <3
What series do you want to start next year? Any of these? Or others? - Tell me down below!!
Follow my blog with Bloglovin! New posts every Tuesday, Wednesday and weekend!
Let's be friends

on Goodreads!
Follow me on Bookstagram! New uploads every day!