+++ Obsidian & Onyx Spoilers +++ Obsidian & Onyx Spoilers +++ Obsidian & Onyx Spoilers +++
Hey book lovers! It's me again with another review on day 3 of the Jennifer L. Armentrout Week. Today about Opal, the third book in the Lux series:
Dawson is back! As we found out in the last book apparently he never died. Now he'll do everything to get Bethany. And eventually Daemon and Katy - who are FINALLY together - are willing to help.
Oh, and guess what? Blake also comes back!
He blackmails them into helping him getting his friend
back from the DOD.
You see, a lot is happening and absolutely nothing disappoints. I was speechless after finishing Opal (seriously, I can't repeat this often enough: These books are FABULOUS). The end is just ... okay before I spoil anything let me show you what states I went through during the end: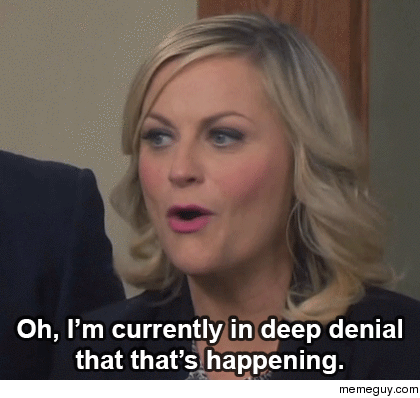 - But it was! (I'm really struggling with not telling you what exactly happened - please read it!) Honestly, can't anything just ever work out?! I was so glad that I had Origin right away because I think I would've gotten crazy if I didn't know what was going to happen afterwards.
Anyways, I love that Kat and Daemon are a couple because I ship them so hard and it's great to see them going through jealousy, emotions and arguments together. Yep, they still argue but it's really funny:
"I thought I told you to go home and stay there," Daemon said, voice thin with warning.
"And the last time I checked, you don't get to tell me to go home and stay."
Jennifer L. Armentrout's writing style is still one of my favorite, you get into any of her books so fast and easy. When you read this book you already know the characters and back story but you never really know where it starts, it could start exactly where the last book ended or maybe a few months or weeks later. That`s why I think it's important to get into the story and everything very quickly and Jennifer really makes it easy there for you.
So, as alway 5 out of 5 stars for this amazing book. I can only recommend this series to you :-)
Thanks so much for reading and you will hear from me tomorrow - or read ... <- see what I did there? ;-D
YES, there are really 6 GIFs in this post ... don't judge me! :-D
But tell me if you don't like it or I should change anything. I'm open for criticism - positive or negative!